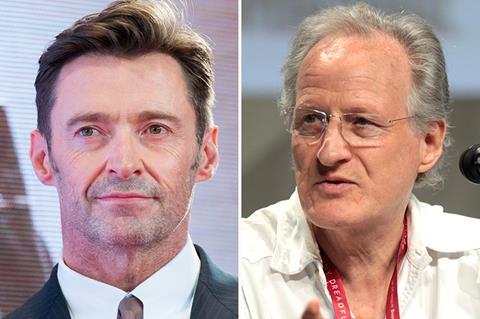 Hugh Jackman is in talks to star as Enzo Ferrari in Michael Mann's long-gestating biopic of the Ferrari founder.
The revamped project is set to shoot in 2021, with STX now handling international sales and set to distribute in the UK and Ireland. STX is understood to have partnered with Amazon on international territories, whilst CAA Media Finance is handling US and arranged financing.
Mann will present the project to buyers at this year's Cannes virtual market on Tuesday (June 23).
The late Troy Kennedy Martin wrote the original script, based on Brock Yates' book Enzo Ferrari – The Man And The Machine, but it has since been reworked. Set in the summer of 1957, it focuses on how Ferrari risks the future of his nascent company in a brutal road race across Italy.
Mann will also produce via his Forward Pass production banner alongside producing team John Lesher, Lars Sylvest, Thorsten Schumacher, Gareth West and Niels Juul.
Deadline first reported the project.