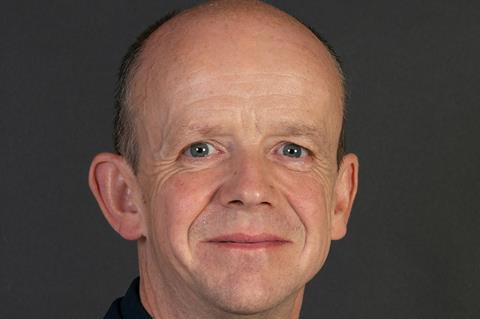 Cinema First, the cross-industry body that represents UK exhibitors and distributors, has appointed Iain Jacob as its new chair.
Jacob, who will start his role immediately, was formerly CEO of communications group Publicis Media EMEA.
Cinema First brings exhibitors and distributors together to promote cinema-going in the UK.
The company's board includes members of the Film Distributors' Association and the UK Cinema Association.
Cinema First helped to develop the Meerkat Movies ticket promotion, in partnership with price comparison website comparethemarket.com.
It also works with educational charity Into Film to introduce children and young people to the cinema experience; and with the Industry Trust for IP Awareness to develop greater public awareness of the impacts of film theft.