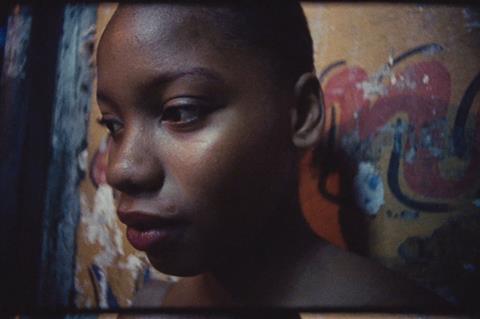 The Frames Of Representation film festival has revealed the full programme for its 2018 event, which will be held at London's Institute Of Contemporary Arts cinema April 20-28.
For this third edition of the festival, the theme is 'Landscape', with a programme considering how filmmakers address intersections of art, society and environment.
The festival will open with a special preview of Khalik Allah's second feature Black Mother, a documentary exploring the connection between sex workers and the church in Jamaica, the country of his maternal family.
It will close with the UK premiere of Cocote, an ethnographic experiment that won Best Film in the Signs of Life section at Locarno Film Festival.
Also featuring is the UK premiere of Boris Mitić's In Praise Of Nothing, a satirical documentary about 'nothing' narrated by Iggy Pop.
Festival curator Nico Marzano commented: "''Landscape' emerges as a complex space that connects each individual to the other, where geographical borders can function as an entry point to a rich sense of inclusiveness or isolation, not only as structures to demarcate and exclude."
All films at Frames Of Representation are presented with the filmmakers present, with 16 countries represented across 18 titles, comprised of 12 features and six shorts.
The festival runs in academic partnership with CHASE (Consortium for the Humanities and Arts South East England), which unites institutions engaged in research activities.