Bryan Cranston and Jennifer Garner adaptation screened in Telluride and Toronto last autumn.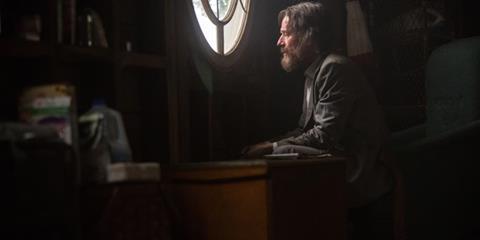 IFC Films announced on Thursday that it has acquired US rights from UTA to Wakefield and plans a limited theatrical release beginning on May 19 in New York, followed by VOD on May 26.
Robin Swicord's adaptation of E.L. Doctorow's short story stars Cranston as a successful suburbanite who hides in the attic of his carriage house garage, from where he observes the lives of his wife children and neighbours.
The man slowly realises he has not in fact left his family – he has left himself. Jason O'Mara and Beverly D'Angelo also star.
Julie Lynn, Bonnie Curtis, Wendy Federman, Carl Moellenberg and Elliot Webb produced.