EXCLUSIVE: Premiere Entertainment Group selling international rights to sci-fi in Cannes.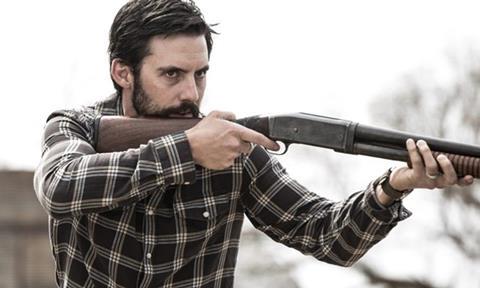 IFC Midnight has tied up a North American deal on Devil's Gate (known as Abduction internationally) following the film's premiere at Tribeca.
Premiere Entertainment Group handles international rights and has been in talks with buyers on the Croisette.
Milo Ventimiglia, riding high on NBC hit This is Us, stars alongside Amanda Schull and Shawn Ashmore in the sci-fi thriller.
Devil's Gate centres on the story centres on an FBI investigation into the case of a missing woman and her son. The husband is the chief suspect, although nothing is as it at first seems.
Clay Staub, who served as second unit director on the likes of 300 and Dawn Of The Dead, makes his feature directorial debut and wrote the screenplay.

Scott Mednick produces with Valérie d'Auteuil and André Rouleau of Caramel Film, and Ian Dimerman and Brendon Sawatzky of Inferno Pictures.

Skyler Mednick of Mednick Productions serves as executive producer.
IFC Films negotiated the deal with CAA on behalf of the filmmakers.