Former Patagonik TV producer Alejandro Cacetta has been appointed head of Argentina's national film body after the resignation of Lucrecia Cardoso.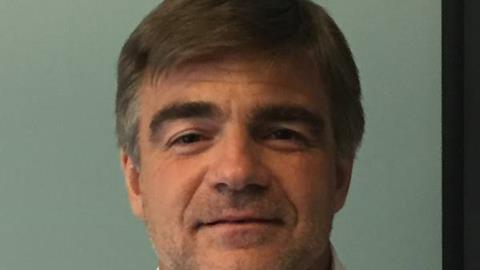 The latter stepped down this week following the recent election of the centre-right Let's Change party led by Mauricio Macri.
Cardoso had served less than one year at the helm of INCAA and in a statement paid tribute to the former Argentine president Cristina Kirchner and her predecessor and late husband, Néstor Kirchner.
Cacetta becomes the fifth INCAA head since 2003.
According to the Buenos Aires Herald, Argentina's culture minister Pablo Avelluto said Cacetta's five main goals would be to: broaden theatre audiences through innovative productions; develop multi-platform content; expedite private investment; 'federalise' and promote regional productions through INCAA subsidies; and take local productions to regional and global levels.
His credits as film producer include Pablo Trapero's Carancho, White Elephant and Lion's Den.