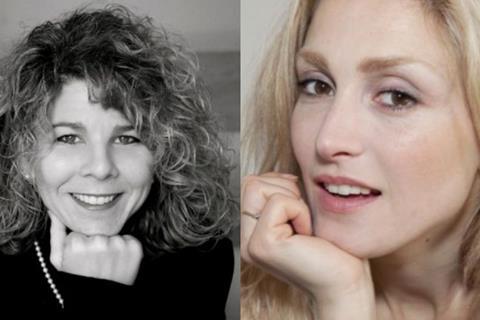 Celebrated academic and inclusion expert Stacy Smith and French actor and women's activist Julie Gayet will be among the speakers at the Women in Animation World Summit in Annecy, France, on June 10.
Organised by Women in Animation (WIA) and Les Femmes s'Animent (LFA), the third summit takes place in conjunction with the Annecy International Animation Festival and Mifa 2019 and has chosen the notion of belonging as this year's theme.
The Walt Disney Studios vice-president of multicultural audience engagement and WIA secretary Julie Ann Crommett will kick off the day-long, livestreamed symposium of panels and discussions centred on women in the animation industry and features panels on how to create an environment of belonging, supporting students in animation, and understanding intergenerational perspectives.
Anticipated highlights include a presentation by Smith announcing the results of the USC Annenberg Inclusion Initiative's study of women in the animation industry, WIA Vancouver chair Rose-Ann Tisserand's talk about a support plan for five women across different disciplines in animation shorts, and a closing keynote from French actress, producer, and women's advocate Julie Gayet.
Panellists include Walt Disney Animation Studios story artist Natalie Nourigat, City Of Ghosts (Netflix), creator Elizabeth Ito, and National Film Board of Canada studio head of English animation Michael Fukushima
A powerhouse panel on the face of animation leadership in Hollywood is scheduled to include DreamWorks animation chief Margie Cohn; Warner Animation Group evp Allison Abbate; Sony Pictures Animation president Kristine Belson; vp of original animation at Netflix, Melissa Cobb; Twentieth Century Fox Animation/Blue Sky Studios co-president Andrea Miloro; and Nickelodeon evp of animation production and development Ramsey Naito.
WIA and LFA will again host a series of breakfast meetings open to all badge-holders (Festival and Mifa) from June 11-14.