EXCLUSIVE: Indie Sales has closed key a raft of deals on Jean-Pierre Ameris' Marie's Story: From Darkness to Light.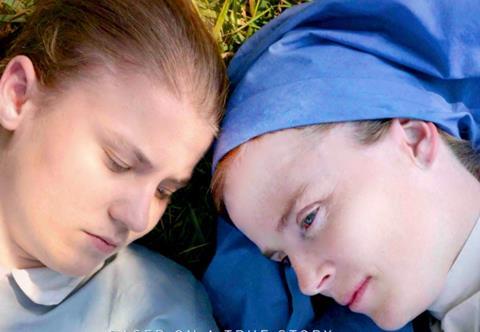 The period drama has been pre-sold to Benelux (Victory), Australia (Madman), Czech Republic and Slovakia (Cinemart) and Taiwan (Flash Forward). Sales are in the process of being close in the US, Japan, Middle East and Mexico.
Previous deals were secured in Switzerland (Filmcoopi), Spain (A Contra Corriente), Germany (Tele Munchen), Austria (Filmladen), South Korea (AUD), Colombia (Cineplex), Brazil (Imovision), Israel (Orlando) and Latin America pay-TV (LAP TV).
Naomi Denamur, head of international sales and acquisitions at Indie Sales, said: "We saw uncommonly emotional reactions among the invited buyers who attended our private screenings of the film, and were very pleased to see in person the impact delivered by this very poignant and moving story."
The 19th century drama stars French actress Isabelle Carre as a nun who teaches language to a deaf and blind young woman. Sophie Revil and Denis Carot at Escazal Films produced.
Diaphana will release in France on November 12 and will launch at a festival later this year.