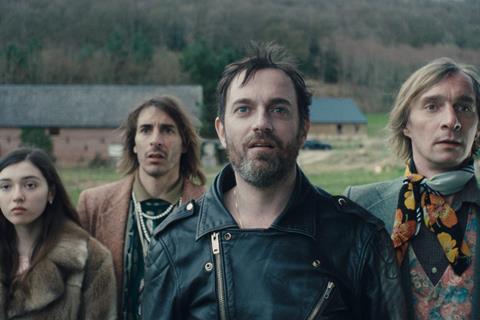 Italian sales agent Intramovies has acquired international rights to Sébastien Betbeder's French comedy Thick And Thin, now in post production.
The film follows the discovery of a dead body by a journalist and a politician, and the friendship that is forged when the cadaver comes back to life.
Rezo Films has French rights. The production companies are Envie de Tempête in co-production with Pictanovo. The cast is headed by Thomas Scimeca, Nicolas Belvalette, Jonathan Capdevielle and Léonie Dahan-Lamort.