Danis Tanovic's An Episode in the Life of an Iron Picker is to open the Sarajevo Film Festival.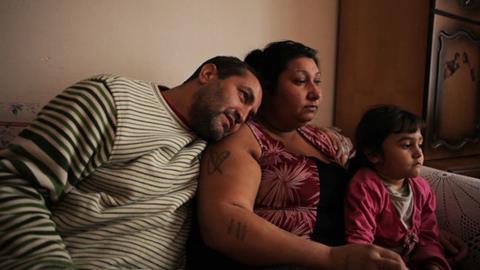 The film will open the 19th edition of the festival on August 16, screened simultaneously at the National Theatre and !hej Open Air Cinema.
Mirsad Purivatra, director of the Sarajevo Film Festival, said: "Again this year, to our great joy, we are able to continue our tradition of opening the festival with a film from Bosnia and Herzegovina."
The film won two Silver Bears at the Berlin International Film Festival in February for film and actor, Nazif Mujic, as well as a special mention by the Ecumenical Jury.
The true life story, shot in Bosnia-Herzegovina, features Mujic re-enacting an episode from his own life.
Nazif struggles to make ends meet while his partner Senada looks after their young daughters, with another child on the way. When she has a miscarriage they cannot pay hospital bills and must return home to their Roma community in central Bosnia and Herzegovina, with Nazif willing to do anything to save her life.
Tanovic won the Academy Award for Best Foreign Language Film in 2001 with No Man's Land.
The Sarajevo Film Festival runs from August 16-24, 2013.