Spanish filmmaker Isabel Coixet (The Secret Life Of Words, The Bookshop) is set to write and direct her first TV series with Foodie Love, a HBO Europe production.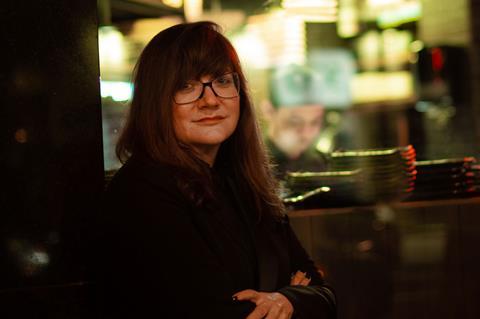 The eight-part half-hour series will be produced by Miss Wasabi Films and will shoot this year.
The protagonists of the series will be connected by a mobile app that finds couples among foodie lovers. Two thirty-somethings embark on getting to know each other - over several dates they'll have to discover if their common devotion to Japanese yuzu or shared distaste for foodie pretension are enough to build the foundations of a lasting love story.
Foodie Love is produced by Miss Wasabi Films for HBO Europe. Miguel Salvat, Steve Matthews and Antony Root are executive producers for HBO Europe.
HBO Europe's upcoming slate also includes two further Spanish features: Patria, the company's first Spanish original which is produced by Aitor Gabilondo and directed by Pablo Trapero and Félix Viscarret, and Coins, from Spanish genre director Alex De La Iglesia.
Rachel Weisz to star in, produce 'Lanny' for The Bureau, BBC Films (exclusive)