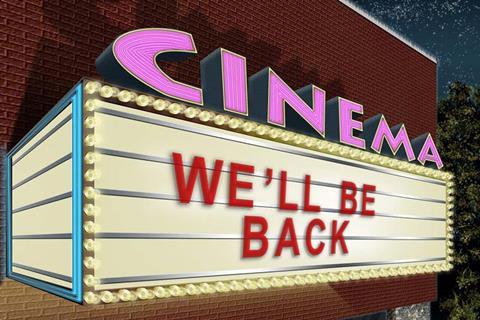 The Italian government is to give €73.6m to the country's struggling exhibition sector to help cover running costs in a support measure over and above the recent €4m unveiled by the culture ministry earlier this year, according to a government source.
The funds are understood to have already been earmarked for the measures, with the decree that officialises to be signed in coming days by culture minister Dario Franceschini.
Additionally, distributors are set to receive support through the fresh measures, as the decree will contain a further €24.3m to support their promotion efforts this year over and above the previously announced €30m dedicated to p&a tax credits.
The new funding plans will bring overall governement support of the sector to just under €167.9m.
Italy also recently boosted tax credits for exhibitors to a maximum amount of 40% of all revenue from audiovisual programming, from a previous maximum of 20% of total cinema theatre costs.
The Italian government also introduced a blanket 90-day theatrical window for all films (Italian and non-Italian) earlier this year, which overturned a relaxation of windowing rules brought in during the pandemic.
It has also bolstered its support of film and television productions through an increase in offered tax credits to 40% of total production costs, from a previous 30% last year.
Cinemas in Italy were only allowed to open at full capacity last October. Audience levels and box office takings in Italy dropped around 65% in the first four months of 2022 compared to the same period in January-April 2019, according to data released earlier this month by Italy's distributors' association Anica - Unione Editori e Distributori Cinematografici.