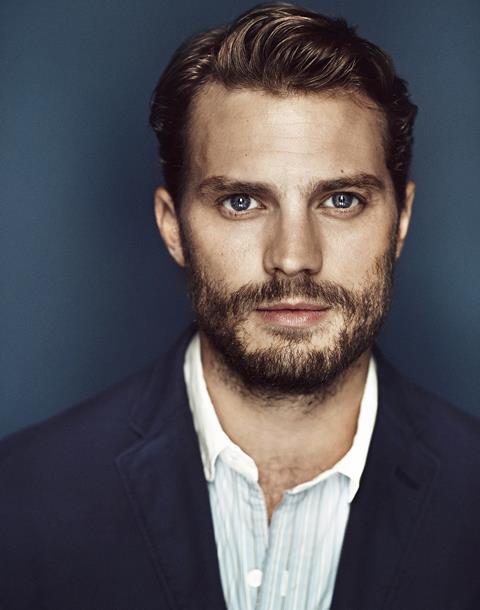 Jamie Dornan will lead the cast of BBC One's upcoming thriller series The Tourist, which HBO Max has joined as US broadcaster.
The series will start production in Australia in 2021, produced by brothers Harry Williams and Jack Williams for their UK company Two Brothers Pictures, in association with Highview Productions, All3Media International and the South Australian Film Corporation.
BBC One commissioned six 60-minute episodes of The Tourist last year in association with Australian co-commissioning partner Stan. ZDF will broadcast the series in Germany.
Dornan stars a British man who finds himself in a cat and mouse chase across the Australian outback. He later wakes up in hospital with no idea who he is, and begins a search for answers through the outback.
Also joining the cast are Patti Cake$ and Dumplin' star Danielle Macdonald as a fledgling probationary constable; Hugo Weaving as a highly respected detective inspector; and Shalom Brune-Franklin as a waitress caught up in the journey for answers.
The Williams' brothers wrote the series, which Lisa Scott will produce, and Chris Sweeney will direct. The brothers will serve as executive producers alongside Christopher Aird and Andrew Benson for Two Brothers, Tommy Bulfin for the BBC and Sweeney.
Two Brothers' credits include Phoebe Waller-Bridge's successful comedy Fleabag, ITV drama Liar and Baptiste, a BBC One spin-off of The Missing.