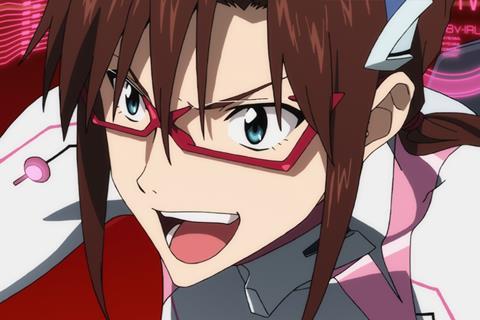 Japanese anime's global market increased 13% to record an all-time high of $20.3bn (JPY2.74tn) in 2021, fuelled by streaming platforms like Netflix and sales of merchandise for franchises like Pokemon and Demon Slayer.
The majority of the growth came from anime's local market with a 21% increase year-on-year to $10.5bn (JPY1.43tn), according to a report from the Association of Japanese Animations.
Merchandise sales for anime rose 14% to $4.9bn (JPY663.1bn) with Demon Slayer goods a steady seller and Pokemon celebrating its 25th anniversary.
Content distribution to TV, theatrical, DVD and other video as well as streaming grew 33% to a total of $2.7bn (JPY371.3bn).
Pandemic viewing habits contributed to a streaming increase of roughly 70% to $1.1bn (JPY154.3bn), with viewers favouring series based on popular manga such as Demon Slayer, Jujutsu Kaisen and Tokyo Revengers.
The TV market grew 8% year-on-year to $670,000 (JPY90.6bn) but was down 4% on 2019 as streaming chips away at the more traditional medium's revenues.
The film market grew 9% to $450,000 (JPY60.2bn) with anime accounting for more than a third of Japanese box office last year. The top three biggest releases were all anime titles: Hideaki Anno's sci-fi franchise film Evangelion: 3.0+1.0 Thrice Upon a Time took $90m, followed by Detective Conan: The Scarlet Bullet with $67.2m and Belle with $58m.
Japanese anime's overseas market grew 6% to $9.7bn (JPY1.31tn), accounting for 48% of the overall market. Nikkei Asia saw the 6% as "a marked slowdown from the double-digit growth of the 2010s" limited to anime itself with room for growth through different media tie-ins such as merchandise and video games.