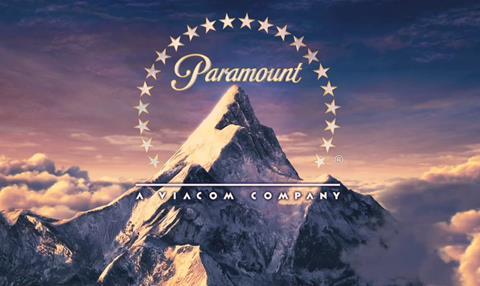 Paramount Pictures has brought Jean Chi from A24 back into the fold as executive vice-president of business affairs.
Chi will be responsible for overseeing all business affairs activities for the studio and reports to senior executive vice-president and head of motion picture business and legal affairs Stephen Plum.
Paramount has also promoted David Miercort to executive vice-president of business affairs. Miercort will oversee business affairs activities for Paramount Animation and also reports to Plum.
"Jean is a dynamic and strategic business affairs executive with deep knowledge of the ever-changing aspects of the industry," Plum said. "Along with David's valued expertise and focus on Animation we have a very strong team in place."
"Paramount Pictures is an incredible studio with an exciting future, Chi said. "I am energised by the opportunity to return to the lot and work with Stephen and his talented team."
Chi most recently served as head of content planning and business affairs position at A24. Prior to that, she was executive vice-president and co-head, business and legal affairs, acquisitions and co-productions at Lionsgate Entertainment. Before that she was senior vice-president, legal affairs for Summit Entertainment.
She served as senior attorney, legal affairs for Paramount and DreamWorks Motion Picture Group from 2005-2008.