Irish rising star Jessie Buckley has boarded Ironbark, Dominic Cooke's Cold War drama that will star Benedict Cumberbatch and Rachel Brosnahan.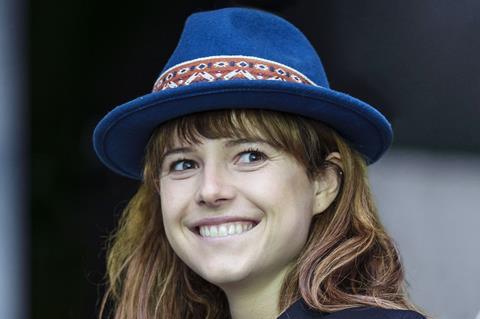 Merab Ninidze, Angus Wright, and Kirill Pirogov have also joined the cast of the film, which starts shooting in the UK on Monday (Oct 15).
Buckley, a Screen Star of Tomorrow in 2017, was the breakout star of Michael Pearce's psychological thriller Beast last year, and has just fronted Tom Harper's Toronto premiere Wild Rose, which was picked up for US rights by Neon.
In Ironbark, Buckley will play Sheila Wynne, the wife of British businessman Greville Wynne, played by Cumberbatch. The story, based on real events, tells how Wynne helped the CIA penetrate the Soviet nuclear programme during the Cold War. Wynne and his Russian source, Oleg Penkovsky, provided the crucial intelligence that ended the Cuban Missile Crisis.
Dominic Cooke is directing from a script by Tom O'Connor. Producers are 42's Ben Pugh and Rory Aitken, SunnyMarch's Adam Ackland and FilmNation Entertainment. Benedict Cumberbatch, Dominic Cooke and Tom O'Connor will executive produce alongside Josh Varney from 42 and Leah Clarke of SunnyMarch
FilmNation Entertainment fully financed the film and is handling international sales. UTA Independent Film Group is handling the US sale.