Female singers writ large at TIFF.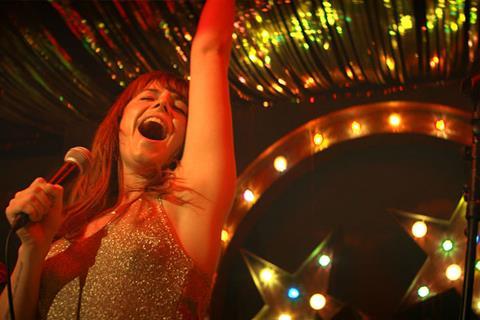 SEPTEMBER 11 UDPATE: Neon is understood to be mounting an awards campaign for Natalie Portman starrer Vox Lux, although the categories were not confirmed to Screendaily at time of writing.
Female singers have been writ large in Toronto. Neon also pounced on Wild Rose featuring the breakout performance by Jessie Buckley, while LD Entertainment is looking to partner with a distributor on Elle Fanning drama Teen Spirit, and Warner Bros kicked off its Oscar push in North America for A Star Is Born with Lady Gaga.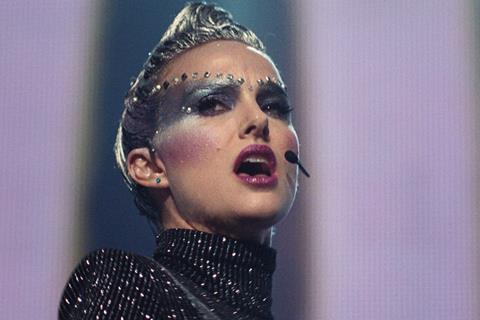 Another film about a female singer, Her Smell starring Elisabeth Moss, was one of several anticipated Sunday acquisition screenings, alongside Claire Denis' English-language debut High Life, and Midnight Madness entry The Wind for press and industry.
Monday brings Xavier Dolan's The Death And Life Of John F. Donovan, John DeLorean film Driven straight from Venice, and Sam Taylor-Johnson's detox drama A Million Little Pieces starring Aaron Taylor-Johnson.
Focus Features has already snapped up Neil Jordan's crowd-pleasing psychothriller Greta, and SPC is planning an awards run for Stan & Ollie following a private buyers screening. There will be more: most Toronto business typically gets done in the coming days and weeks.
The trick is how to parlay festival buzz into a break-even theatrical release several months down the line, let alone one that turns a profit. Away from breathless trade reports, fuelled by sales agents, of all-night bidding wars, buyers remain cautious.
Yet if filmmakers and buyers execute properly, a package or completed film can deliver. Should Media Rights Capital find the right distributor for its murder mystery Knives Out, it is hard to see how the prospect of Rian Johnson directing Daniel Craig will fail to disappoint at the box office.