Jinga Films has acquired Oren Carmi's award-winning thriller for world sales.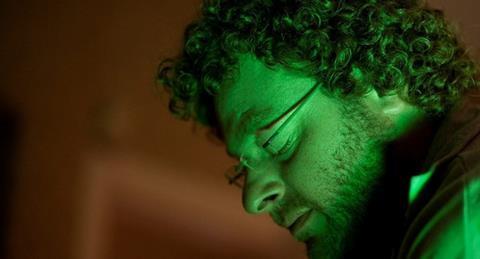 UK sales company Jinga Films has acquired world rights to Goldberg & Eisenberg, a darkly comedic thriller about a lonely IT worker who becomes the victim of a psychopathic stalker.
The film saw writer/director Oren Carmi win the Next Wave Award for Best Director at Fantastic Fest in Austin, where it was one of three Israeli genre features and is part of a new wave of 'Hebrew Horror' that began with Aharon Keshales and Navot Papushado's Rabies in 2011.
Goldberg & Eisenberg is also in official selection at Screamfest LA and will receive its market premiere at AFM in November.