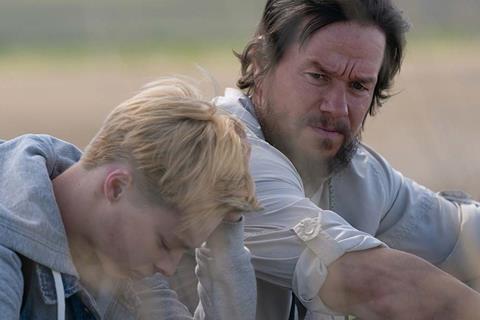 Roadside Attractions has acquired the Mark Wahlberg true-life drama Joe Bell and will release exclusively in cinemas on July 23, with Vertical Entertainment on board for a post-theatrical digital release.
Solstice has exited the project after acquiring it following the world premiere at Toronto last year. It had been lining up what would have been its second North American release after Unhinged.
However Solstice's business plan of releasing on more than 2,000 screens was deemed not to be viable at a time when exhibition is returning from the pandemic, and the filmmakers preferred a slower roll-out.
Endeavor Content brokered the deal with Roadside's Howard Cohen and Vertical's Peter Jarowey, and handles international rights heading into the virtual Cannes market next month.

Reinaldo Marcus Green (Monsters And Men, upcoming King Richard) directed the story of an Oregonian man who pays tribute to his gay teenage son Jadin by embarking on a walk across America to speak to heartland citizens about bullying.
Brokeback Mountain writers Diana Ossana and Larry McMurtry, who died in March, wrote the screenplay. Newcomer Reid Miller also stars, and Connie Britton and Gary Sinise star round out the key cast.
Daniela Taplin Lundberg, Riva Marker, Eva Maria Daniels, Cary Joji Fukunaga, Ryan W. Ahrens, Ben Renzo, Wahlberg, and Stephen Levinson serve as producers.
Endeavor Content presents the film in association with Argent Pictures and Rhea Films and Hercules Film Fund, A Stay Gold Features/Nine Stories/VisionChaos/Parliament of Owls Production, A Closest to the Hole/Leverage Entertainment Production.