Lord of the Rings star to also executive produce.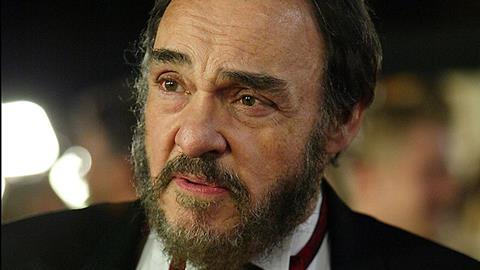 John Rhys-Davies has joined Aux, an action horror feature that The Lord of the Rings and Indiana Jones star will also executive produce.
The film, which begins principal photography on Jan 13, is from London-based production and international sales company Evolutionary Films.
Aux is described as a gruesome action horror, which begins when two young boys discover the entrance to a secret military bunker that has been undetected since the Second World War. After both a killed, a police investigation is followed by a series of grotesque and mysterious deaths - and WWII veteran Jack (Rhys-Davies) believes he knows what is going on.
Evolutionary CEO John Adams is directing from a script he co-wrote with Peter Adams. Producer is Diane Shorthouse.
Rhys-Davies, who is represented by Jeff Goldberg Management, is next set to appear in MTV's The Shannara Chronicles.