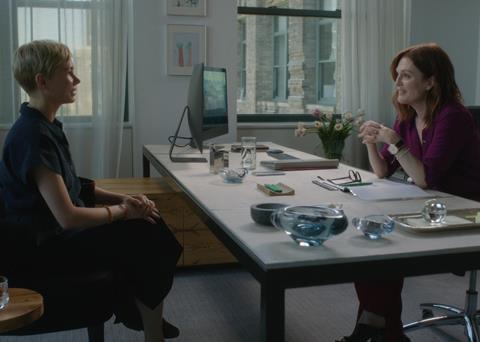 Bart Freundlich's After The Wedding, the drama starring Julianne Moore and Michelle Williams based on Susanne Bier's 2006 Oscar-nominated film, has been picked up for UK and Ireland distribution by Vertigo Releasing.
Sales agent Cornerstone Films struck the deal on the title, which opened this year's Sundance Film Festival and had its European premiere at the recent Sundance: London offshoot.
The film follows a woman who travels to New York to meet with a wealthy benefactor in the hope of funding her orphanage in India. Vertigo will release in autumn this year. Sony Pictures Classics has US rights and is releasing in August.
After The Wedding was produced by Joel B. Michaels and Harry Finkel, with backing from Ingenious Media, Riverstone Pictures and Rock Island Films.