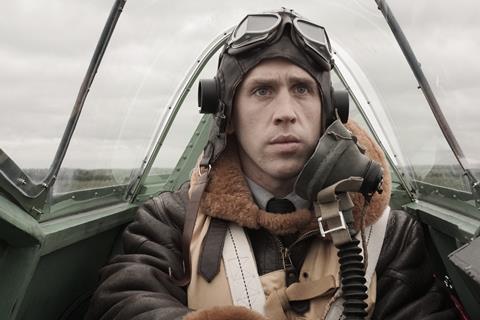 Shooting has started in the UK on Callum Burn's Second World War thriller Spitfire Over Berlin for Kaleidoscope Film Distribution which is launching the project at AFM Online this week.

Spitfire Over Berlin is about a flight lieutenant in an unarmed solo aircraft on a dangerous mission over Berlin, aiming to save the lives of more than 1,200 airmen. In-house distribution arm Kaleidoscope Home Entertainment aims to release the film in the UK in spring 2022; North American rights have been pre-sold to Shout! Factory.
Andrew Burn is producing the film. Burn and his son, director Callum, worked previously with Kaleidoscope on the 2019 title Lancaster Skies, also a Second World War pilot drama. It grossed £51,931 in the UK.
Spitfire Over Berlin stars Kris Saddler, Tom Gordon, David Dobson and Vin Hawke.