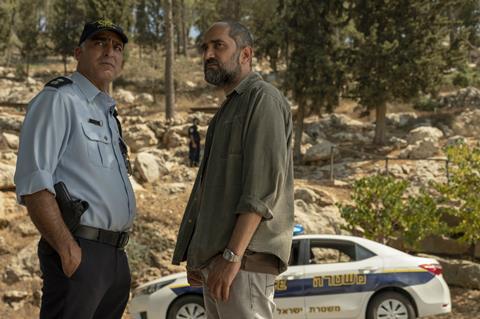 Keshet International has sold Our Boys, its upcoming limited drama series co-produced by Keshet Studios and HBO, to HBO Europe and HBO Latin America.
The sales arm of Israeli media company Keshet said talks are ongoing with "numerous" other broadcasters and platforms over the series, based on events that led to the outbreak of the 2014 war in Gaza.
The ten-part series, created by Hagai Levi, Joseph Cedar and Tawfik Abu-Wael, is set to debut on HBO in the US on August 12. HBO Latin America will simulcast the series in the Caribbean before launching it throughout Latin America. HBO Europe will premiere the series on August 13 in Spain, Portugal, the Nordic countries, the Baltics and Central and Eastern Europe.
Filmed in Israel, Our Boys tells the story of Jews and Arabs affected by the investigation into the murder of a Palestinian teenager, which followed the kidnapping and murder of three Jewish teenagers in the summer of 2014.
Executive producers of the series include Levi, Cedar, former HBO executive Michael Lombardo, and Keshet's Avi Nir, Alon Shtruzman, Karni Ziv, Peter Traugott, and Rachel Kaplan.
HBO Europe senior vice-president of acquisitions and programming Ragnhild Thorbech said: "HBO Europe are thrilled to bring this event series to all our territories. It is a truly gripping drama inspired by real events that has not been told before."