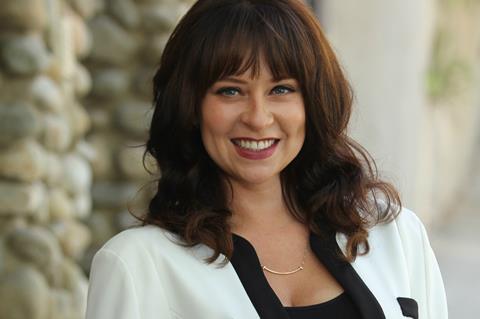 Los Angeles-based Octane Entertainment has brought on Kristen Stanisz-Bedno as director of sales and marketing.
Stanisz-Bedno will oversee Octane's US and international marketing division and take the lead on sales on the company's expanding library of drama, action, genre, and sci-fi features.
Stanisz-Bedno most recently held the position of senior manager of marketing at Starz Worldwide Distribution and Lionsgate. In her seven years at Starz, she helped launch international marketing and publicity strategies for series like Black Sails, Power, and The Girlfriend Experience.
"As we continue the expansion of Octane Entertainment on a global scale, we are constantly mindful of the evolving landscape of our business," said Jack Campbell, president of Octane Entertainment. "Kristen's wealth of knowledge in the television space will bring a new dimension of experience to our company."
"Octane's reputation in our industry is highly regarded," said Stanisz-Bedno."I am pleased to be joining their stellar team of professionals and look forward to making a great impact at the company."