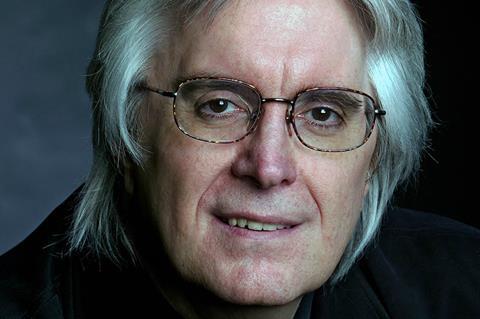 Friends and family will convence on June 30 in Los Angeles to celebrate the life of indie film pioneer, producer and sales agent Robbie Little
The event follows a gathering that took place in Cannes last month following Little's sudden death en route to the festival and market.
The invitation to the June 30 celebration bears the legend 'You'll Never Walk Alone' – the famous anthem of Liverpool Football Club, whom the Liverpool-born independent film champion, AFM co-founder, and co-founder of The Little Film Company had supported his entire life.
The service will take place at Ahrya Fine Arts Laemmle at 8556 Wilshire Blvd Beverly Hills from 2.30-4pm.
At the time of Little's death he had been working with producer Debbie Gray on the Timothy Spall and Vanessa Redgrave drama Mrs Lowry & Son and The More You Ignore Me. Gray and friends of The Little Film Company took meetings with buyers in Cannes.
The Little Film Company handled many prestigious and commercially successful titles, among them the 2006 best foreign language Oscar winner Tsotsi and 1995 winner Antonia's Line, Oscar nominees The Scent Of Green Papaya (Vietnam) and The Other Side Of Sunday and Elling (Norway), An American Haunting, Waking Ned Devine, Before Night Falls, The Secret Of Roan Inish, and dozens of others.
Industry friends Clay Epstein, Giovanna Trischitta, MJ Peckos, Edoardo Ponti, Richard Guardian, Nichola Ellis, and Brian O'Shea are among those organising the celebration on June 30.