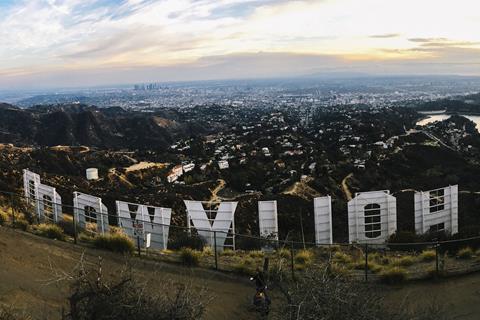 One day after New York City became the first in the US to mandate vaccines for workers and guests at select indoor activities, Los Angeles City Council members are pushing for a similar edict.
The body's president Nury Martinez was joined by Mitch O'Farrell in introducing legislation that would require people to prove they have received at least one does of a vaccine prior to entering a public indoor space like cinemas, restaurants, live entertainment venues, and gyms and spas.
Martinez took to Twitter to announce her move and wrote, "So many Angelenos stepped up and did their part. They shouldn't be penalized with closures by those unwilling to do theirs."
Currently people are required by LA County to wear masks in public indoors spaces amid a surge in the Delta variant. According to the Country's public health data, there were 3,734 reported cases and 16 deaths on Wednesday (August 4).