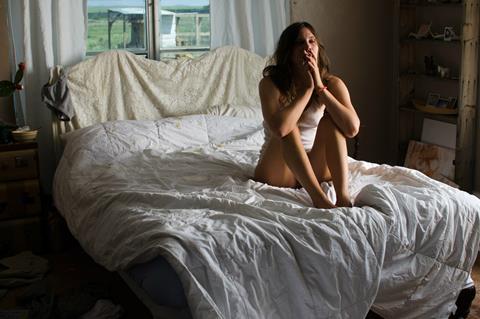 Breaking Glass has acquired international sales rights to Larry Clark's Marfa Girl 2 after picking up North American distribution rights.
The film centres on a family living in Marfa, Texas, who attempt to pull themselves back together after a tragedy, and is a sequel to Clark's 2012 drama Marfa Girl.
Adam Mediano, Drake Burnette, Mercedes Maxwell, Indigo Rael, and Jeremy St. James are among the cast.
"After making Marfa. Girl, my fans inundated me with requests for a follow up – so I made it," said Clark. "I hope they enjoy it."
Clark is best known for directing Kids, Bully, and Wassup Rockers.
Breaking Glass CEO Rich Wolff brokered the deal with Michelle Chang of Ramo Law, and producer Adam Sherman. A limited US release is set for later this year.
Breaking Glass has also come on to handle the US DVD/VOD launch of Niels Arden Oplev's coming-of-age drama Speed Walking lands at Breaking Glass for US distribution (exclusive)
Speed Walking takes place in a quirky small town in the 1970's where 14-year-old Martin prepares for his communion when his mother suddenly dies.