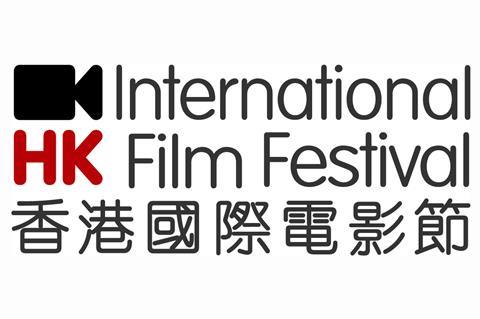 Hong Kong International Film Festival (HKIFF) has announced that artistic director Li Cheuk-to is stepping down after the 2018 edition of the festival.
Li has spent almost 30 years with the festival during which he developed its year-round schedule of film events, built up the programming team and launched an annual focus on a Hong Kong filmmaker, starting in 1999 with a tribute to Johnnie To.
He also introduced Romanian New Cinema to Hong Kong, before it was widely recognised by other festivals, and introduced curated programming and publications around different genres in Hong Kong cinema, such as comedy, melodrama and Cantonese Opera. During his 30-year tenure with HKIFF, he also served as a jury member for other major festivals including Berlin, Rotterdam and Busan.
"It's been a genuine honour to work with the passionate and dedicated HKIFF team. I first joined the festival as programmer in 1983, became general manager in 2001, and served in my current role since 2004. I've accomplished what I've set out to do, and am incredibly proud that HKIFF continues to be one of Asia's influential film festivals," said Li.
"While I am excited about the future path in front of me, my current focus remains leading HKIFF programming through April 2018, and ensuring the festival continues to inspire audiences and celebrate the riches of international cinema."
Roger Garcia, executive director of HKIFF Society, said: "Li's vision, dedication and contribution has made the HKIFFS one of Asia's leading film cultural organisations, recognised around the world for its discovery and promotion of Asian and especially Chinese-language cinema."
HKIFF's year-round events include the Summer edition (SummerIFF), repertory monthly programmes (CineFan) and outreach programmes such as Films-in-Schools (FiS) and Films-outside-Schools (FoS).
The 42nd edition of the Hong Kong International Film Festival will be held from March 19 to April 5, 2018.