Deal builds on preview Summit-only arrangement.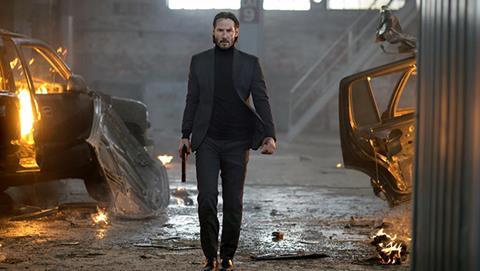 Lionsgate has expanded its output deal with Central Partnership in Russia for Lionsgate and Summit films.
Central Partnership previously distributed only Summit titles in the territory, including La La Land, John Wick: Chapter 2, Now You See Me, Now You See Me 2, and the Divergent franchise.
The new agreement will encompass Otto Bathhurst's Robin Hood starring Jamie Foxx and Taron Egerton, and the action thriller Granite Mountain featuring Josh Brolin, Jennifer Connelly, Miles Teller, Jeff Bridges and Taylor Kitsch.
Other films include Lionsgate and CBS Films' American Assassin with Michael Keaton and Dylan O'Brien, supernatural crime thriller Kin starring Jack Reynor, James Franco and Zoë Kravitz, and Chaos Walking, based on the YA book trilogy and starring Daisy Ridley and Tom Holland.
Lionsgate Motion Picture Group chairman Patrick Wachsberger and international COO Andrew Kramer announced the deal with GPM KIT's CEO Rafael Minasbekyan and Central Partnership's CEO Pavel Stepanov.
Lionsgate executive vice-president of international sales Crystal Bourbeau and Central Partnership's executive vice-president of international Armen Dishdishyan negotiated the deal.