Family comedy starring Rosamund Pike and David Tennant from the writers of BBC series Outnumbered.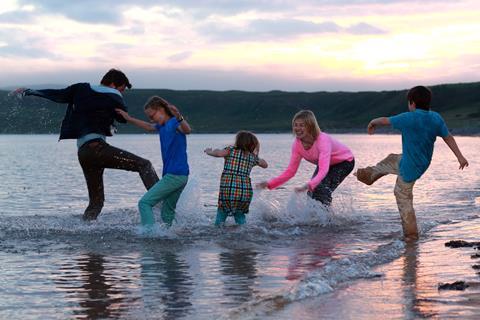 Lionsgate has set September 26, 2014 as the UK release date for What We Did On Our Holiday.
The comedy is written and directed by Andy Hamilton and Guy Jenkin, creators of hit BBC series Outnumbered, and centres on a family holiday as a couple attempt to keep their impending divorce secret from their extended family.
Doug (David Tennant) and Abi (Rosamund Pike) and their three children travel to the Scottish Highlands for Doug's father Gordie's (Billy Connolly) birthday party, where it's soon clear that when it comes to keeping their secret under wraps, their children are their biggest liability.
The cast also includes Ben Miller and Amelia Bullmore.
Producer is Origin Pictures with backers including BBC Films and Creative Scotland. UK sales outfit Independent recently secured multiple sales on the comedy.