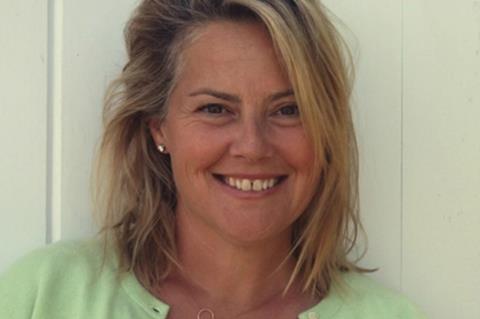 Adding another name to its growing roster of small screen talent, Lionsgate has signed an overall television deal with Sex And The City writer-producer Jenny Bicks.
Bicks, currently an executive producer and writer on HBO's Sharon Horgan dramedy series Divorce and also known for her feature writing credits on The Greatest Showman and Rio 2, will develop and produce original series for Lionsgate.
She joins a Lionsgate TV writer-producer line-up that already includes Justin Simien, Yvette Lee Bowser, Eric and Kim Tannenbaum, Courtney Kemp, Paul Feig, Eugenio Derbez and Ben O'Dell, Ed Zwick and Marshall Herskovitz and John Goldwyn.
Lionsgate executive vice-president and head of worldwide scripted television Chris Selak commented: "Jenny has helmed some of the most iconic television series and we couldn't be more excited to welcome her to our creative team. She's an incredibly talented multi-hyphenate, and we look forward to working with her on premium, breakthrough original programming for our television slate."
"I'm thrilled to join Kevin [Beggs, Lionsgate Television Group chairman], Sandra [Stern, president of Lionsgate Television Group], Chris and the rest of the Lionsgate family through this new partnership," added Bicks. "I've always enjoyed Lionsgate's cutting-edge programming. They're not afraid to support a creator's unique vision and I'm excited to add my voice to their chorus