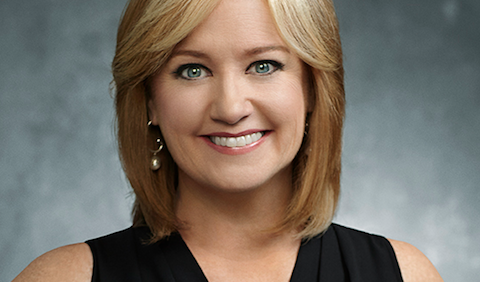 Lisa Schwartz, the longtime IFC Films executive currently in charge of the division's business strategy, distribution and strategic partnerships, is leaving the independent production and distribution operation at the end of the year.
IFC Films owner AMC Networks did not say whether Schwartz will be replaced.
Most recently, Schwartz has held the title of co-president of IFC Films and its Sundance Selects label. She led the division's move into streaming by creating and launching the IFC Films Unlimited channel, which has streamed such features as The Trip, Two Days, One Night, 45 Years and The Babadook.
She previously led development of the company's Sundance Now subscription VoD service and helped create IFC Films' day-and-date distribution model, releasing independent films in theatres as well as on VOD.
She joined IFC Films in 2006 after handling national accounts for AMC Networks' distribution group.
In a statement, Schwartz said: "In an extraordinary year like no other, extraordinary and innovative approaches were developed which kept IFC Films at the forefront of film distribution. I'm very proud to have been a part of the leadership team that forged ahead and accomplished the incredible success the business has achieved, particularly over the past couple of years. I look forward to taking that spirit of innovation and creativity with me into my next chapter."
Josh Sapan, AMC Networks president and CEO, added: "Lisa is an extraordinary business person who finds and creates value and business opportunities in a way that is quite rare. I know her keen commercial instincts and creativity will lead her to do many more great things."