Director's latest film Wonderstruck will screen at the festival.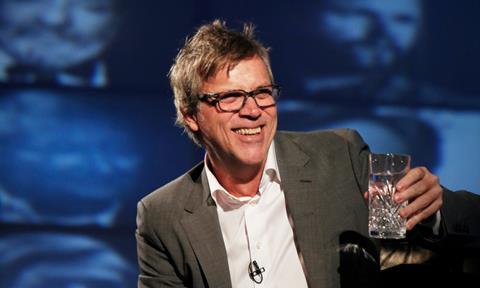 Todd Haynes will receive an honorary award at this year's Locarno Film Festival (Aug 2-12).
The director, screenwriter and producer will collect the Pardo d'Onore Manor prize on Monday, Aug. 7. The festival will also screen his upcoming film Wonderstruck alongside Poison, which first appeared at Locarno in 1991.
Wonderstruck stars Julianne Moore, Michelle Williams and Millicent Simmonds and competed for the Palme d'Or at this year's Cannes Film Festival.
Haynes' previous films include Far From Heaven, Carol and I'm Not There.
Poison screens in the Locarno70 sidebar, which celebrates the 70-year history of the festival.
Carlo Chatrian, artistic director of the Locarno Festival, said: "In his seven feature films to date Todd Haynes has shaped out an original universe in which his familiarity with U.S. and European cinema, his passion for the films of Sirk and Fassbinder, go hand in glove with a modern sensibility.
He added: "His characters – often with extraordinary performances by the female leads – bring back the magic of great cinema, of art that achieves the sublimation of reality without lapsing into disenchantment. His latest, splendid film Wonderstruck is another fine example, a journey into a cabinet of curiosities where fear and desire merge in the accuracy of a twofold historical reconstruction."
Last week the full Locarno line-up was announced, with Tomorrow And Every Other Day directed by Noemie Lvovsky opening the festival. Music doc Gotthard - One Life, One Soul closes the event.
Other Piazza Grande films include Atomic Blonde with Charlize Theron, Good Time starring Robert Pattinson, Kumail Nanjiani's The Big Sick, What Happened to Monday? with Glenn Close and the world premiere of Anup Singh's The Song of Scorpions, starring Irrfan Khan, who will attend the festival.
Read more:
Adrien Brody to be honoured at Locarno Film Festival