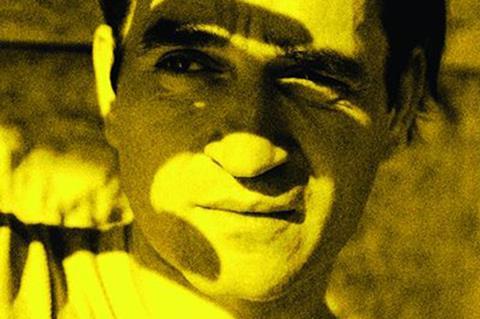 Paris sales agent Loco Films has acquired international rights to Slovakian filmmaker Marko Skop's second fiction feature Let There Be Light, about a family that gets caught up in the rise of xenophobic nationalism in Eastern Europe.
It follows Skop's debut fiction feature Eva Nova which won the FIPRESCI award in TIFF in 2015 and went on to be Slovakia's Academy Award foreign language submission.
The cast features Eva Nova actor Milan Ondrik, who plays a father attempting to protect his son from the growing influence of home guards.
"Marko succeeds yet again in delivering a deeply moving account of family love that is incredibly relevant to our times," said Loco founding chief Laurent Danielou.
Further titles on the Loco Films include Larisa Salidova's Un Certain Regard's entry Once In Trubchevsk, which has been snapped by distributor Jour2Fête and Pavel Lungin's market premiere Leaving Afghanistan.