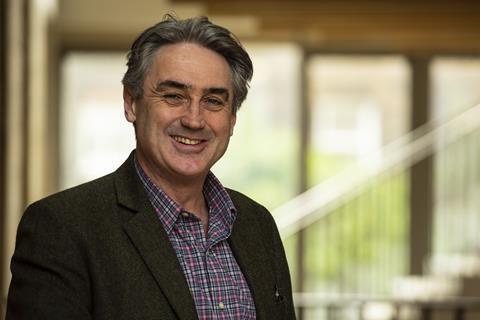 London Film School (LFS) board member Peter Holliday has been appointed interim director, taking over from Gisli Snaer in mid-May.
The board of governors is now searchng for a permanent successor.
Holliday, an LFS board member for two years, has worked as an independent interim executive and consultant in the higher education sector for the past 20 years.
His experience encompasses stints at London South Bank University, the University of Cumbria, the University of Salford, the London Academy of Music and Dramatic Art and Regent College London.
Snaer is steppinig down to focus on his own filmmaking projects.
Greg Dyke, chair of the LFS, said "I would like to pay tribute to Gisli and all he has achieved in his six years at the school, most recently as director. In particular the Board thanked him for his success in leading the school through the very difficult Covid years."