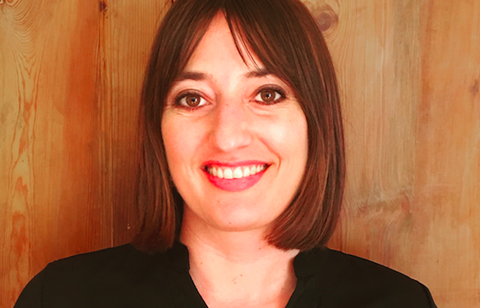 Heading into the AFM, Magnolia Pictures has confirmed Lorna Lee Sagebiel-Torres has been promoted to head of international sales.
Sagebiel-Torres will lead international sales on all new films and library titles, oversee development of the department, and work closely with Catalina Ramirez Chaves, who has been promoted from coordinator to manager of sales.
"Lorna has already proven herself as an indispensable asset to Magnolia, and we're excited for this new opportunity for her to lead and grow our International Sales division," Magnolia president Eamonn Bowles said:
Magnolia International's AFM sales slate comprises three new documentaries. The Gospel According To André presents an affectionate portrait of fashion icon André Leon Talley. The Final Year is a fly-on-the wall chronicle of the final year of former US president Barack Obama's diplomatic team. The China Hustle focuses on a band of Wall Street outsiders who seek opportunity in China.
Sagebiel-Torres and her team will continue sales on Lucky starring the late Harry Dean Stanton and David Lynch, and the 1980's comedy Permanent starring Patricia Arquette and Rainn Wilson.
Sagebiel-Torres has been with Magnolia since 2016 and has managed international sales in a number of key territories including France, Asia, Scandinavia and Eastern Europe.
She has also managed international festival strategy and is a familiar face at the leading global film markets. Prior to Magnolia, Sagebiel-Torres worked at Visit Films where she oversaw several territories and led marketing.
Sagebiel-Torres' predecessor Scott Veltri has departed to pursue other opportunities.