Thriller starring Scarlett Johansson to open Locarno Film Festival.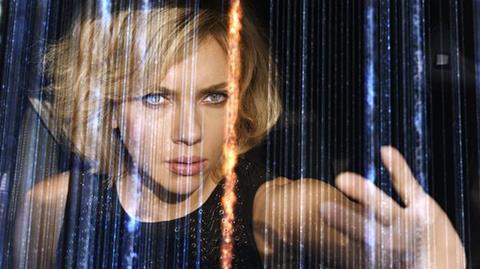 Luc Besson's thriller Lucy, starring Scarlett Johansson and Morgan Freeman, will open the 67th Locarno Film Festival on Aug 6.
Besson will introduce the film on the Piazza Grande just ahead of the film's Swiss release on Aug 7. Universal will release in the US on July 25.
Lucy is produced by EuropaCorp and distributed by Universal Pictures International.
Johansson plays Lucy, a mob drug mule who is injected with a drug that enhances her abilities.