British actor to reunite with the director of Interview with a Hitman.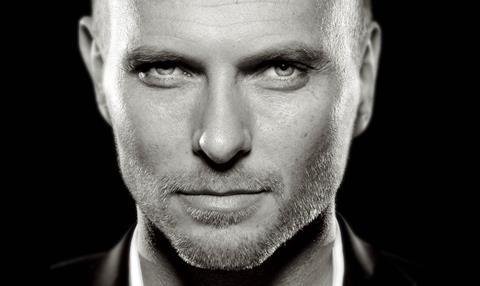 Luke Goss, star of Blade II and Hellboy II, has joined post-apocalyptic drama The Last Boy.
The production will see Goss reunite with director Perry Bhandal, having previously worked together on Interview with a Hitman in 2012.
Shooting will take place in West Sussex in the UK from October. Producers are Bhandal and the film's cinematographer, Richard Swingle
The Last Boy is a post-apocalyptic tale of a young boy whose dying mother sends him on a quest to find a place that grants wishes.
Bhandal said: "It's a premise I have wanted to explore for a long time, about how our human relationships change when there is no-one left and ask if we as a species are fit custodians of our precious planet.
"I also wanted to present a different kind of apocalypse - not one of death and destruction but of simple loss on a huge scale and how that affects individuals and their reasons for being as they navigate a world they no longer recognise."
Goss, who is represented by Cole Kitchenn Personal Management in the UK, will play the role of an army sniper in the feature.
The British actor and singer, now based in LA, said of reuniting with Bhandal: "The Last Boy is a multifaceted story that gives us an opportunity to give the fans of our last movie something different.
"I also get to shoot in the UK which is something I don't get to do often, so all round I'm greatly looking forward to start shooting in October."