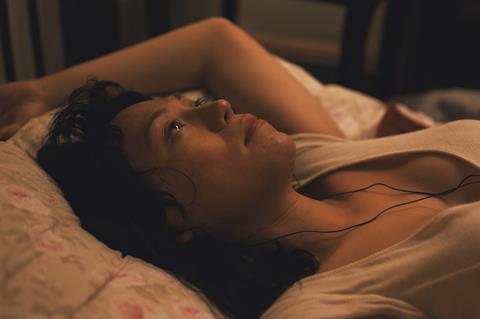 Paris-based Luxbox has boarded sales on Isabel Sandoval's Lingua Franca ahead of its world premiere at this year's Venice Days.
The lone US title to make the 11-strong line-up, the film follows a transgender Filipino immigrant called Olivia, played by Sandoval, who is transgender herself.
Olivia works as a caregiver to a Russian-Jewish grandmother in Brighton Beach, Brooklyn. When the American man she's secretly paying for a green card marriage backs out, she becomes involved with a slaughterhouse worker who is unaware that she's transgender.
Lingua Franca is produced by Tony and Grammy-winning Filipino producer Jhett Tolentino, and by Darlene Malimas and Carlo Velayo.
Sandoval's previous films are Filipino-language Señorita (2011), which premiered in competition at the Locarno Film Festival, and Apparition (2012) which had a Philippine theatrical release as well as a theatrical run at the Museum of Modern Art in New York in 2013.
Venice Days is the independent strand of the Venice film festival that will run from August 28 - September 7.