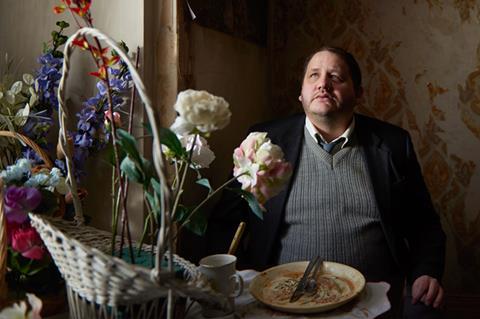 Paris-based sales and production outfit Luxbox has closed deals on TIFF title Ray & Liz, which opened Wavelengths off the back of a buzzy reception at Locarno Festival last month where it first premiered. The film has been sold to Potemkine for France and Filmfreak for Benelux.
The feature debut of Turner Prize-nominated artist Richard Billingham is an autobiographical portrait of his life growing up in a squalid flat in Thatcher-era Birmingham with formidable mother Liz and diffident father Ray.
The film, which was produced by Jacqui Davies, received backing from the BFI and Ffilm Cymru Wales.
"Ray & Liz as an incredible cinematic debut and a film full of humour and sensitivity," said Fiorella Moretti and Hédi Zardi of Luxbox.
Discussions are underway on further deals at TIFF.