The former president of domestic marketing at Fox will start the transition to Megan Ellison's company in the coming weeks as the deep-pocketed producer-financier continues to build out her senior team.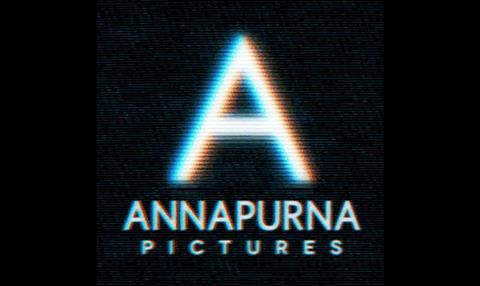 As president of the company, Weinstock will report to CEO Ellison to spearhead the development and production of the company's growing slate of films.
Weinstock will also work in partnership with current president of marketing David Kaminow and president of distribution Erik Lomis.
At Fox, the executive led marketing campaigns for such tentpoles as Deadpool, The Fault In Our Stars, Gone Girl, The Martian, and The Revenant.
Weinstock will continue in his current role at Fox through the holiday season, shepherding Hidden Figures, Assassin's Creed and Why Him?
Ellison recently brought on former HBO president Sue Naegle to the new position of president of Annapurna Television.