The executive arrives from Traction Media and will serve on the Film Finance & Sales Group (FFSG).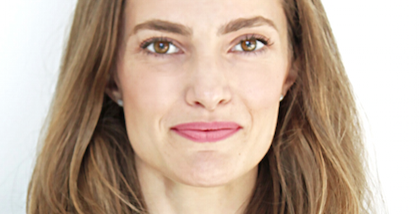 Based in Los Angeles, Olson will focus on the group'ns growing packaging business, which among many other projects put together Denis Villeneuve's recent Cannes world premiere Sicario.
FFSG's packaging credits include John Wick, American Hustle, The Imitation Game and Still Alice.
Olson served as president of Traction Media, where she oversaw the creative development, packaging, production, financing and sales of such films as SXSW winner Short Term 12 and upcoming Patricia Arquette starrer The Wannabe.