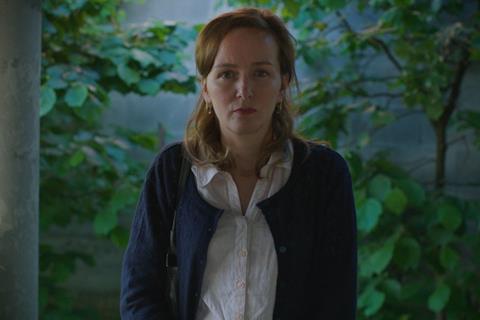 Matchbox Films has acquired UK-Ireland and Australia-New Zealand distribution rights on Antoneta Kastrati's Kosovar drama Zana.
A UK-Ireland VoD release is set for mid-April, first through Curzon Home Cinema and BFI Player before expanding to other platforms by the end of the month.
The Australia-New Zealand release will follow shortly after that.
UK-based Alief Film Company co-produced the film and has confirmed further sales for Germany (ZDF) and German-speaking Austria and Switzerland (3SAT), also for releases in April.
Inspired by Kastrati's own tragic family history, Zana is set in a small Kosovar town 10 years after the end of the Balkan war. A woman who lost her daughter to the conflict is under pressure from her husband to get pregnant again, and turns to more and more extreme methods; while his mother pushes him to replace her with a younger wife. Kosovar actress Adriana Matoshi leads the cast.
The film premiered as a Discovery title at Toronto 2019, and has won awards at festivals including Tirana, GoEast, Mostra De Valencia and the South East Asian Festival in Los Angeles.
It was submitted as Kosovo's entry for the 2021 Oscar international feature award, although did not make the 15-strong longlist.