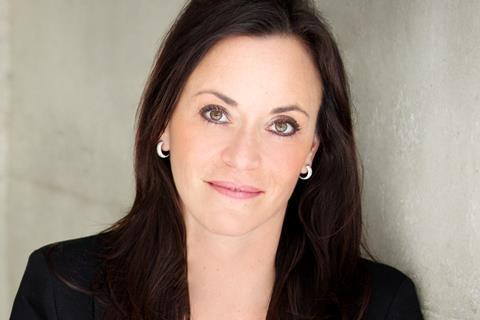 French media company Mediawan and German production group Leonine Studios have snapped up Fremantle's Caroline Kusser to oversee all international and European TV co-production activities at joint venture, Mediawan & Leonine Studios.
She joined as executive vice president international co-production at Mediawan & Leonine Studios, as well as executive vice president of world sales at Leonine Studios, on January 1.
Kusser manages and co-ordinates fiction co-productions across the more than 60 production companies belonging to Mediawan & Leonine Studios, which includes a majority stake in the UK's Drama Republic. Kusser is also responsible for driving the development of Leonine Studios' global distribution. Kusser will work out of the newly opened Los Angeles office.
Prior to taking up the new role, Kusser was executive vice president of co-production and distribution at Fremantle Media. She also worked for more than 10 years at Red Arrow International in the US, most recently as senior vice president, and established her own distribution business under the label Carokusser.
Eden Rock Media's Thomas Augsberger, who has been Leonine Studios' overall US consultant, will continue to advise Leonine Studios in the international feature film business.