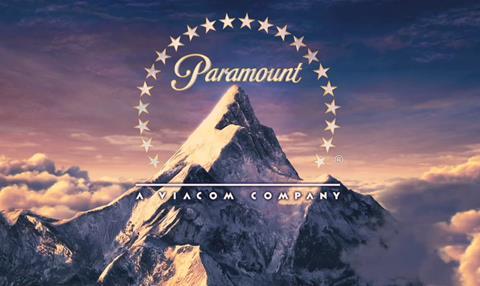 UPDATE: Paramount president of worldwide marketing and distribution Megan Colligan has departed amid claims of gender bias and discrimination.
The executive told colleagues of her exit on Monday morning and separately is understood to have alleged through her attorney in a letter to Viacom top brass that she was on the receiving end of unfair treatment that amounted to constructive dismissal, the legal notion whereby employment circumstances makes it impossible for someone to continue in their role.
At time of writing a spokesperson for Paramount said: "We are not aware of any lawsuit having been filed and do not discuss personnel matters, so have to decline to comment."
Meanwhile Jim Gianopulos has moved to instal an interim hierarchy until a replacement is found. Gianopulos was recently hired as chairman and CEO and is expected to reshape the senior executive suite as the Viacom-owned studio attempts to recapture its glory days.
Colligan's departure follows a poor run at the box office that most recently saw George Clooney's dark comedy Suburbicon flop in North America.
The studio pounced on that film at the EFM in Berlin in 2016 and just paid $10m for North America, the UK and France for grey dollar comedy Book Club off a promo at the AFM.
Paramount's recent flops include summer tentpoles Transformers: The Last Knight and Baywatch, while Darren Aronofsky's mother! and documentary An Inconvenient Sequel have under-performed.
Alexander Payne's satire and awards season hopeful Downsizing starring Matt Damon and Kristen Wiig is set to open on December 22.