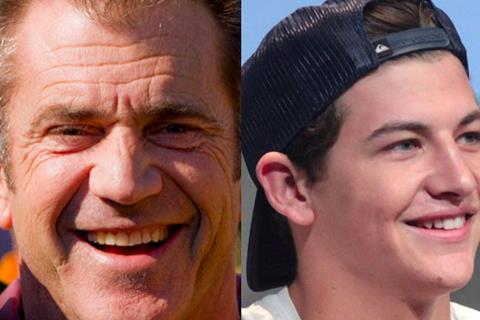 IMR International will kick off sales sat the EFM next week on Black Flies with Mel Gibson and Tye Sherdian in final negotiations to star.
Jean-Stephane Sauvaire, who directed Joe Cole in Thai prison drama A Prayer Before Dawn, will direct from the Black List screenplay by Ryan King, based on the novel by Shannon Burke. Mad River Pictures is financing and producing alongside Christopher Kopp, Lucan Toh and Babak Anvari, and Anthony Katagas.
Sheridan will also serve as producer on the film, scheduled to begin production in the second quarter. CAA and Endeavor Content represent US rights.
Black Flies tells of a young paramedic who partners with an experienced medic and is thrust on to the streets of inner-city New York, where he witnesses high crime rates, homelessness, and widespread drug use.
IMR International comes off a successful Sundance, where Adam Driver political drama The Report sold to Amazon Studios in a $14m worldwide deal.
The sales slate includes Guy Ritchie's upcoming Bush; What Is Life Worth with Michael Keaton; Ruin with Margot Robbie and Matthias Schoenarts, and King Of The Jungle with Seth Rogen and Michael Keaton.
Two &Two Pictures, the production company of Toh and Anvari, as well as Christopher Kopp's AZA films, premiered Wounds in Sundance.