New York-set drama stars Girls actor Christopher Abbott and Sex & the City's Cynthia Nixon; MFI taking the film to Cannes Marché.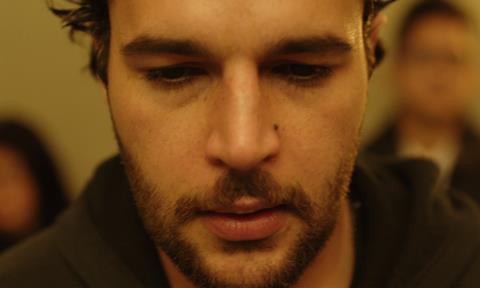 Memento Films International (MFI) has snapped up international sales of Josh Mond's debut feature, James White, which won the audience award at the Sundance Film Festival in January.
MFI will be selling the film at the Cannes Marché next month.
James White is produced by Borderline Films (Martha Marcy May Marlene) and Mond also acts as a producer alongside Sean Durkin and Antonio Campos.
Christopher Abbott, perhaps best known for his role in the first two seasons of HBO's Girls as well as a more recent performance in A Most Violent Year, stars alongside Sex & the City's Cynthia Nixon and rapper/actor Scott 'KiD CuDi' Mescudi.
The film has already secured deals out of Sundance with Diaphana Films (France), Sun (Latin America, Spain) both brokered by UTA. Sales to Benelux (September Films) has just been announced, via Memento.
The deal was negotiated by UTA Independent Film Group on behalf of Boderline Films and Emilie Georges for MFI.
The film centres on James White (Abbott), a troubled twentysomething living in New York who struggles to take control of his reckless, self-destructive behavior in the face of momentous family challenges.