EXCLUSIVE: Sam Neill and Roger Allam to star in the British comedy based on a Stephen Fry bestseller.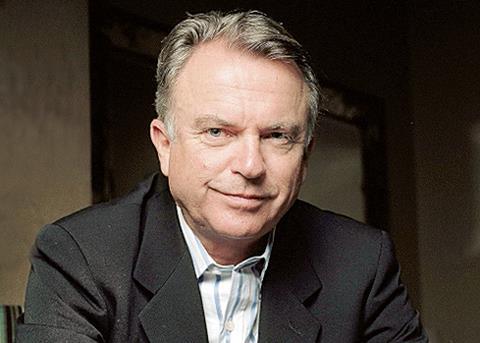 Metrodome Distribution has picked up The Hippopotamus for UK and Irish distribution from sales agent Highland Film Group.
The film is based on the best-selling novel by Stephen Fry and stars Roger Allam (Tamara Drew, The Angels' Share).
Sam Neill (Jurassic Park) has confirmed he will join the film with further cast to be announced over coming weeks ahead of shooting in August.
The film centres on disgraced poet Ted Wallace (Allam) who is summoned to his friend's country manor, Swafford Hall, to investigate a series of unexplained miracle healings.
Ted tracks down the perpetrator of the phenomena, horny teenager David Logan who is in the midst of becoming a self-styled sexual healer.
Unaware of David's unorthodox methods, David's father, Michael (Neill) is set on sharing this gift with the world. Ted hurries to debunk the miracles and save David from a lifetime of embarrassment.
The film is produced by Jay Taylor and Alexa Seligman from Electric Shadow and the script is written by Blanche McIntyre and Tom Hodgson (Seve).
It will be directed John Jencks, who has previously made shorts and debut feature The Fold.
Fry's novel was an international bestseller, which has been translated into 14 languages.
The deal was negotiated by Metrodome managing director Jezz Vernon and producer Jay Taylor.