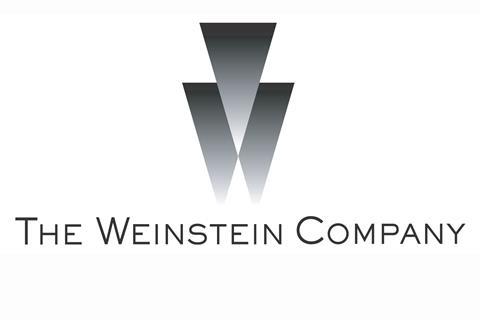 Mexican businesswoman Maria Contreras-Sweet and four backers has made a bid to acquire The Weinstein Company (TWC) and set up a female-centric leadership at the stricken company.
Contreras-Sweet is a Mexican immigrant who has worked with Wall Street and Silicon Valley and led the US Small Business Administration under Barack Obama's presidency.
She was also executive chairwoman and founder of ProAmerica Bank, which loaned money to small to medium businesses with a focus on the Latino community.
In a letter to TWC dated November 8, the businesswoman proposes to chair the company and oversee a board comprising mostly women. She noted that women would be "significant" investors in the company and control voting stock.
The bid proposes to retain all TWC employees, pay down liabilities and inject new cash into the business, and have TWC's current management agree to a mediation process for the victims of Harvey Weinstein's alleged sexual misconduct, and establish a back-up litigation fund on top of TWC's current insurance coverage.