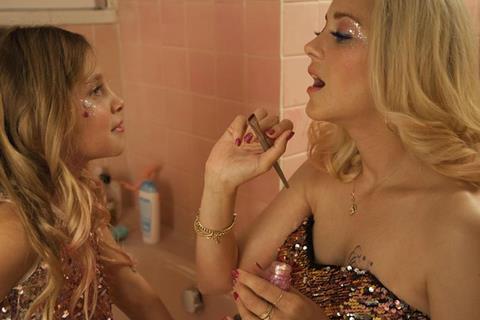 A tour of French cinema across nine Latin American counties organised by Mexico's Nuevo Era Films and Cinépolis has drawn nearly 425,000 admissions, marking the highest turnout in more than two decades.
Figures released by Leopoldo Jiménez and Dominique Ollivier of Nueva Era Films reveal that the 22nd Tour de Cine Francés, which ran from September to October, attracted some 423,000 filmgoers. The organisers claim viewer turnout makes the tour the largest French film event in the world by admissions.
The programme presented seven French films as well as a selection of shorts and visited 73 Mexican cities, and 16 cities in Central America (Guatemala, Honduras, El Salvador, Costa Rica, Panama and Nicaragua).
For the first time Tour de Cine Francés visited Argentina and Chile, touring five cities and one, respectively. All in all the roadshow encompassed nine territories, 95 cities, and 219 cinemas.
The films were: Erick Zonca's crime mystery Black Tide (Fleuve Noir) starring Vincent Cassel; Vanesa Filho's drama Angel Face (Gueule D'Ange, pictured) starring Marion Cotillard; Laurent Tirard's Return Of The Hero (Le Retour du Heros) with Jean Dujardin and Melanie Laurent; Edouard Deluc's Gaughin, Voyage To Tahiti (Gaughin, Voyage de Tahiti) starring Cassel; Philippe Le Guay's comedy Naked Normandy (Normandie Nue) starring François Cluzet; Franck Dubosc's rom-com Rolling To You (Tout Le Monde Debout); and from Stéphan Archinard and François Prévôt-Leygonie, the comedy Mr. Know-It-All (Monsieur Je-Sais-Tout).